Paris Jackson Just Broke Her Silence On The "Leaving Neverland" Documentary
"Do you really think that it's possible to tear his name down? Like, do you truly believe they stand a chance?"
Leaving Neverland, the documentary exploring sexual abuse allegations against Michael Jackson, has attracted a lot of attention since its release last week.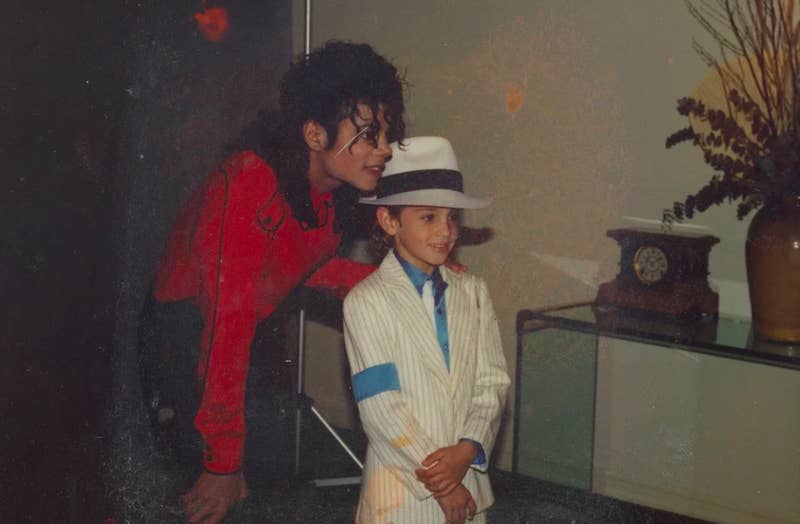 The documentary centres on the allegations of two men, Wade Robson and James Safechuck, who claim Michael Jackson sexually abused them as children. Viewers have
been left
"seriously traumatised" by the claims in the documentary, while the singer's music has already been
banned
from radio stations across the world. Jackson's estate has vehemently
denied
the allegations in the film, while his family have
described
it as "a public lynching."
Michael Jackson's children, Paris, Prince Michael, and Michael Joseph didn't immediately comment on the documentary, but reports have suggested that Paris is concerned about the effect it could have on her acting aspirations.
Sipa Usa / SIPA USA/PA Images
And yesterday, an article published by the Mail Online claimed that she'd left her home with a hat covering her face and "refused to answer questions" about the documentary.
Well, Paris has now broken her silence, posting a series of tweets addressing the documentary, while defending her father and his legacy.
Paris began by urging people to calm down and not take her actions so seriously.
She went on to say that being calm in the face of "injustices" was more productive than being "frustrated."
Paris then suggested people "smoke some weed" and "think about the bigger picture."
However, when fans of Michael Jackson expressed concern that his legacy had been "ruined" and his name "smeared forever," Paris branded the whole thing "tabloid lies."
Before thanking a fan who said that his "children, music" and desire for "peace" will "live on forever."
The documentary's director, Dan Reed, however, has maintained that viewers should form their opinions based on the "emotional and consistent" interviews in the documentary.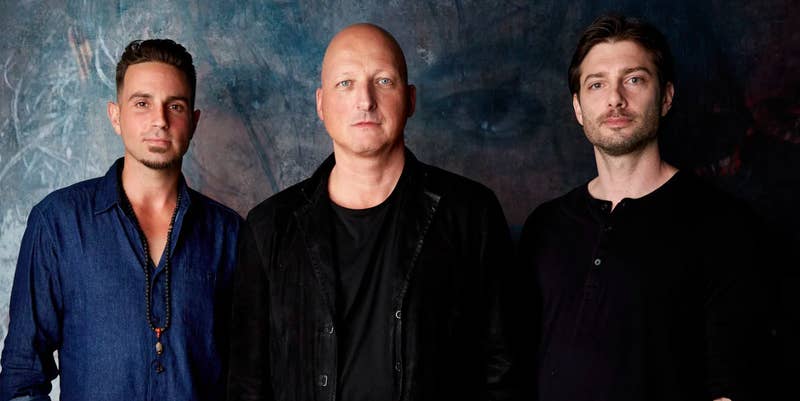 Foreground: Taylor Jewell / Invision / AP; background: Vince Bucci / Getty Images
A spokesperson for Paris Jackson has been contacted for comment.